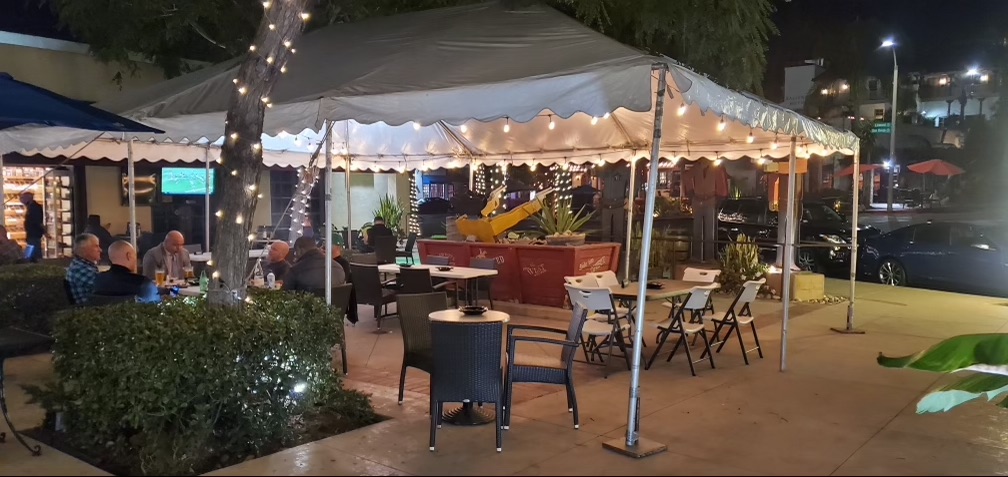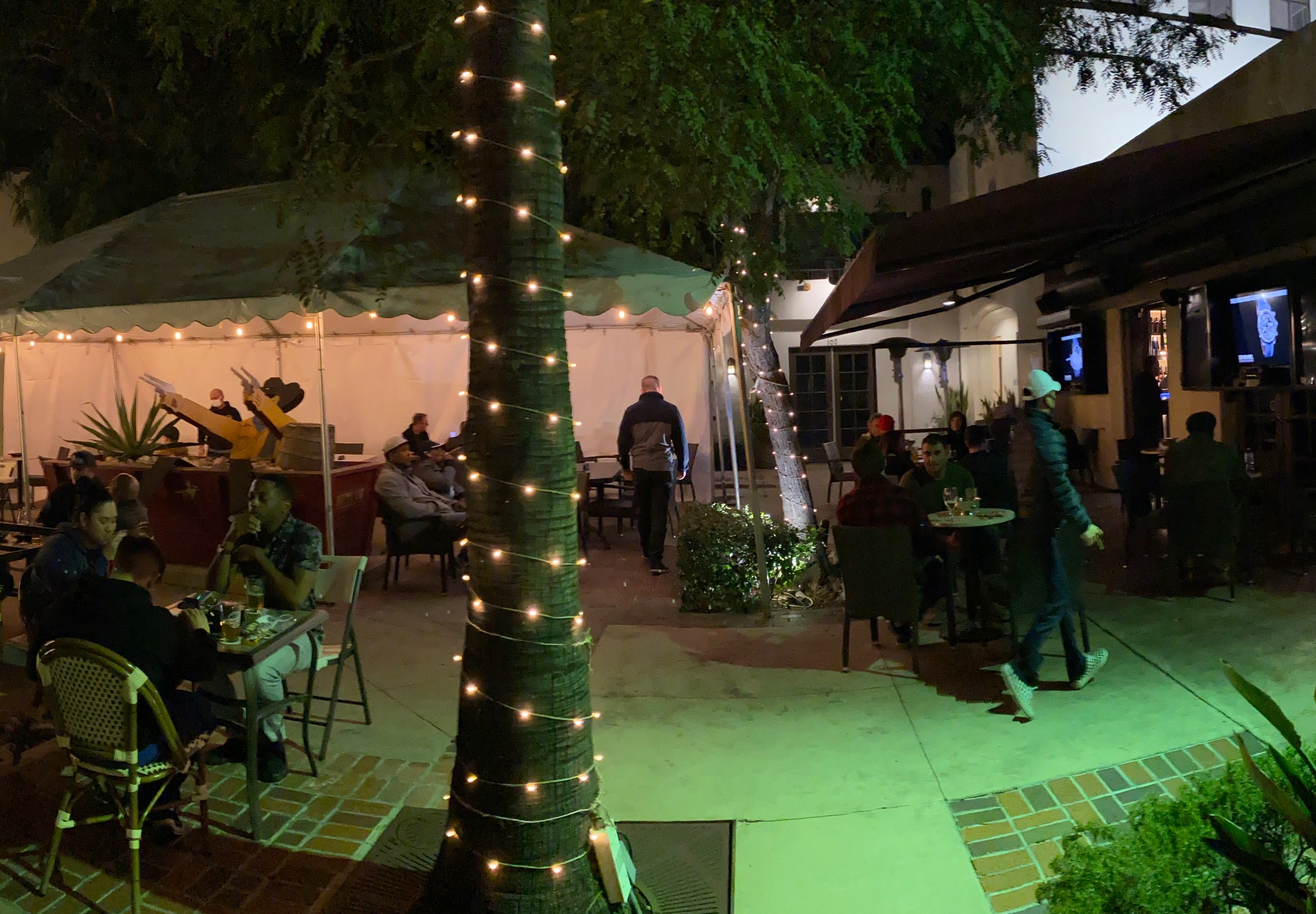 CUT, FIRE,& SMOKE Event this Friday @Churchills in Old townLight up a smoke with founder Akhil Kapacee of Regius Cigars this Friday November 20th from 3-11:00pm in our oversized outdoor patio.Event Specials;Buy 4 cigars receive 1 bonus cigar.Buy 10 cigars receive 2 bonus cigar and 10% off .Buy 20 cigars receive 4 bonus cigar plus an ashtray … Continue reading →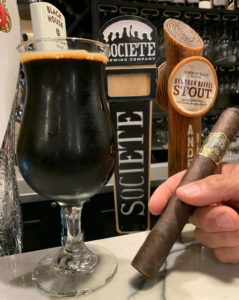 The Butcher from Society has been spotted at Churchill's Old town!! Pair this amazing Imperial Stout with a Tabernacle from Foundation Cigar for a full flavored experience you won't forget!
Our patio is opened with guidelines from the San Diego health board during Covid-19 regulations. As always our Customers health and safety is our concern, protocols are in place to still serve our loyal Customers.
Current Hours;
Sunday- Thursday 10-10:00PM
Friday & Saturday 10-11:00PM